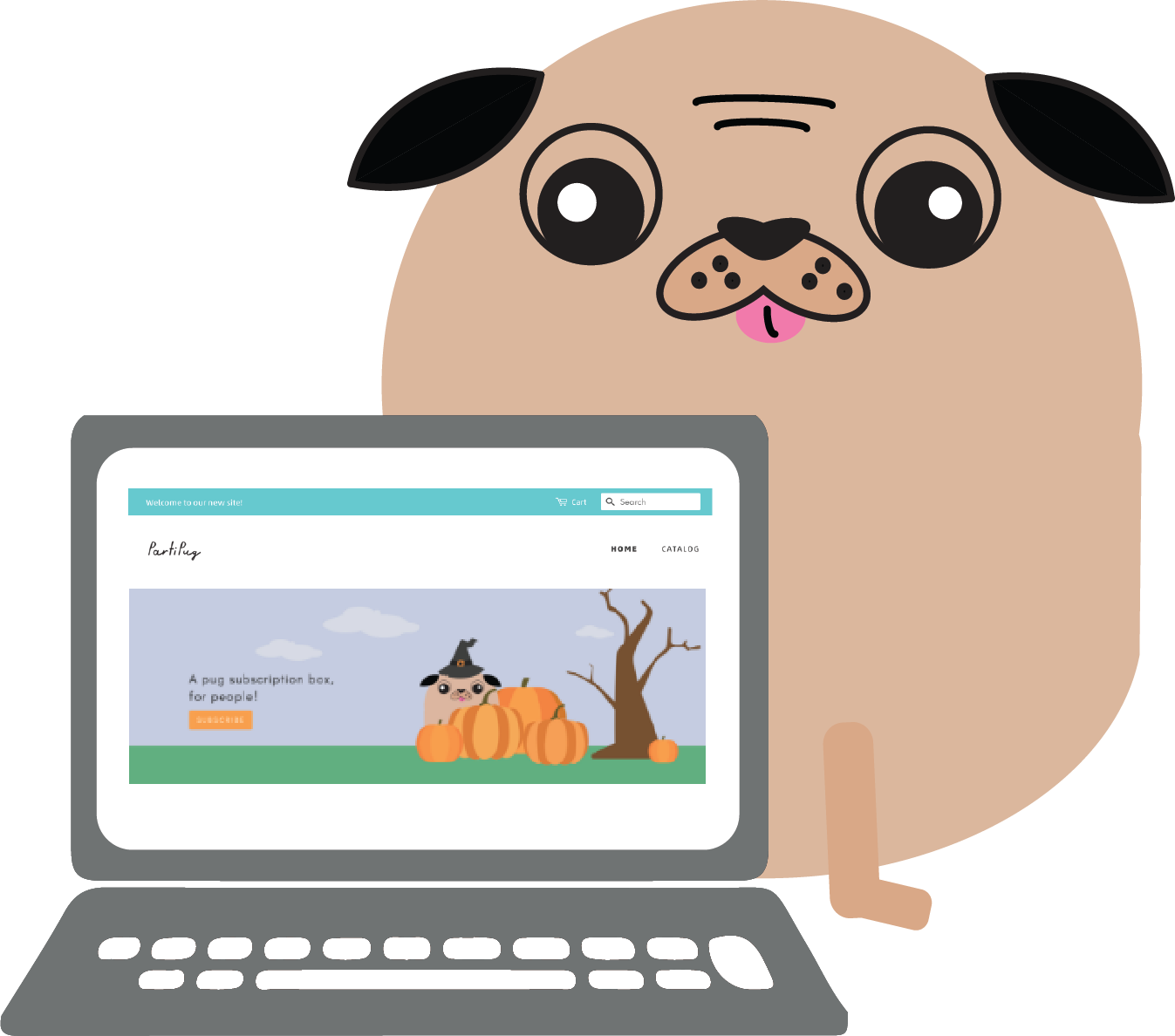 Select the plan that's right for you. Subscription or by the box!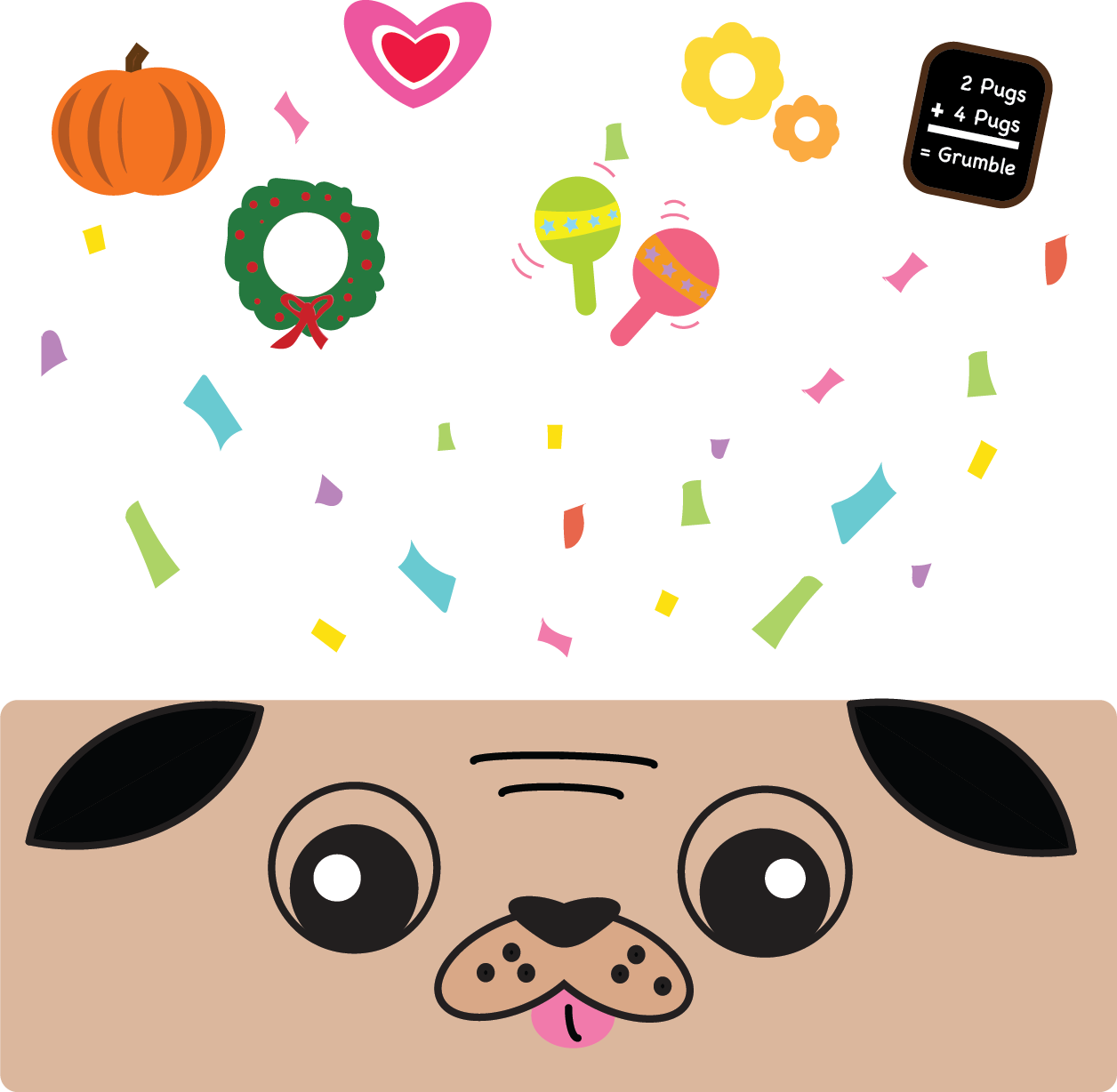 2. DELIVERED FOUR TIMES A YEAR
Each box is filled with 6-8 unique themed gifts from local artists, unique novelty stores and of course PartiPug!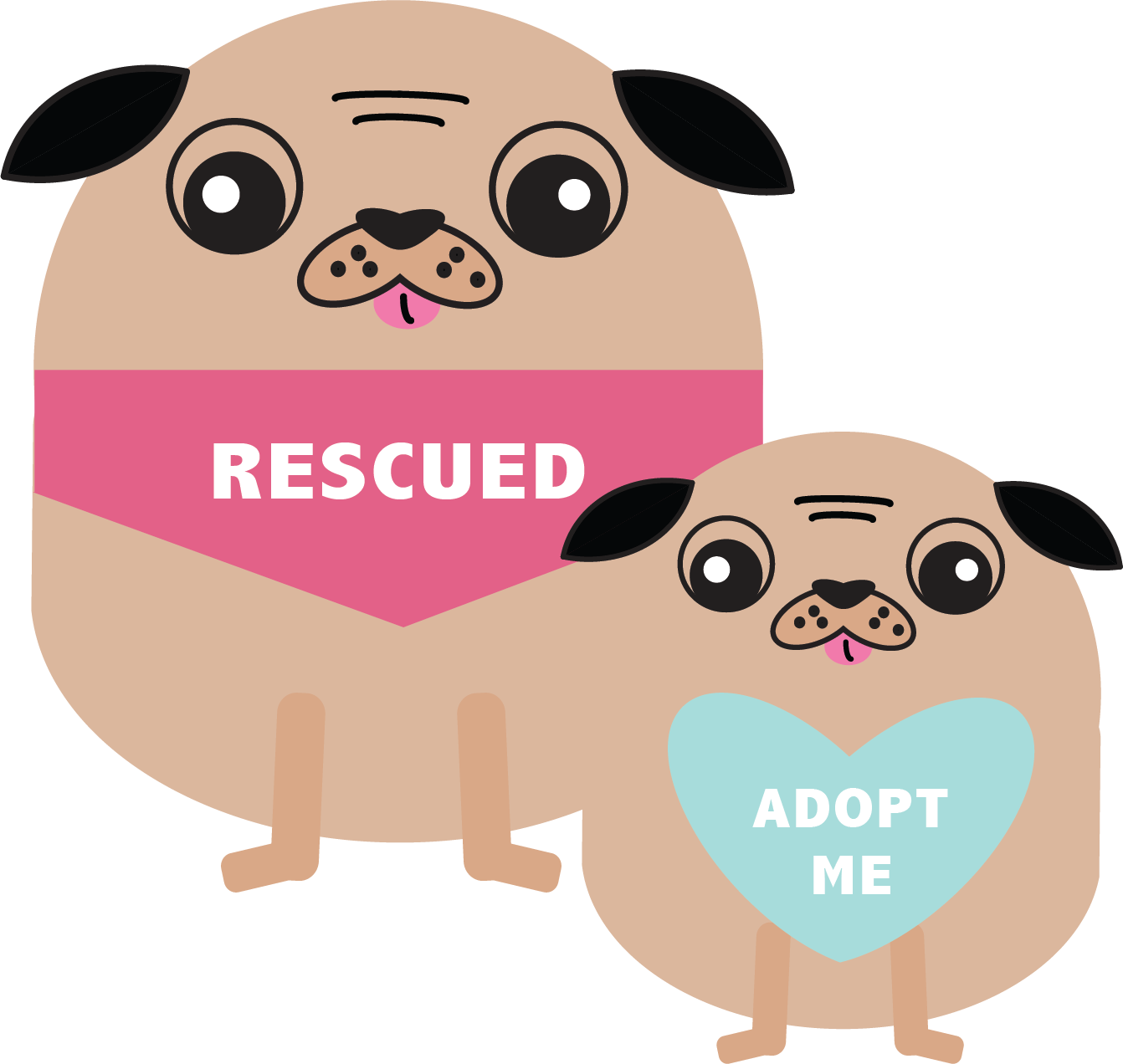 Every box purchased we give back 10% to a local pug rescue.
"Finally I've found people who love pugs like me!"
"The only subscription box for pug lovers."
Share and review your favorite #partipug boxes on Instagram.